In the bustling Windy City, a fresh breeze of innovative creativity sweeps through the urban landscape as a dynamic producer TandK takes center stage. Hailing from Chicago, the talented beat-makers have crafted a sonic tapestry for a myriad of up-and-coming artists, and now they're stepping into the spotlight themselves. With an irresistible blend of alternative rap and hip-hop, their clean, curse-free lyrics pay homage to the city that forged them, celebrating the vibrant spirit of Chicago.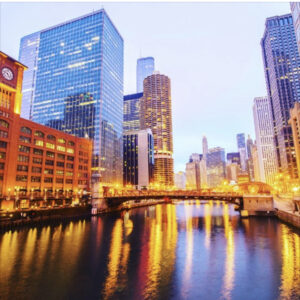 From the rumbling bass lines to the crisp, punchy beats, TandK creates a unique auditory experience that resonates with the pulsating energy of Chicago. The masterful infusion of rap, hip-hop, and soulful melodies in tracks such as Drizzy NW Chicago, Chicago Drizzy and numerous tracks transcends the boundaries of conventional genres, forging a sound that is uniquely their own. As architects of a captivating musical journey, these artists weave intricate narratives and vivid sonic structures capturing the essence of Chicago's rich cultural tapestry.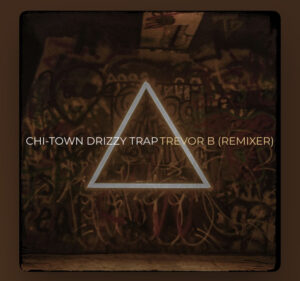 With an unwavering commitment to clean, uplifting music, the trailblazer is poised to redefine the landscape of urban sound. As they prepare to unleash their next album, fans eagerly anticipate an even more exceptional offering.