About the Author: Lizzie Martinez is a little person who stands only 3' 7" and is the only little person in her family. She began writing at a young age and had some of her poetry placed in the National Library of Congress when she lived in Michigan. Lizzie flourished in her writing career and wrote a bio for Chat Magazine UK and around the same time had her first book "Capturing Silence: Silenced Poetry" published. As of these last few years, Lizzie has begun writing scripts and became a scriptwriter for Glass Asylum Productions until the recent death of the director and founder of the company.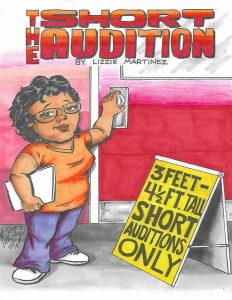 She continues to write her own material. Lizzie found it hard for little people to break into the film industry. No one was willing to give her a chance, and big named agencies would tell her unless she was a well-known actor, they weren't trying to put an unknown little person in the industry. She had an agent at one point who dropped her because she felt Lizzie wasn't doing enough to get into the industry but advised her to write. So that is exactly what she did. Lizzie wrote "The Short Audition" which is on Amazon. A satirical take of what it's been like from the beginning to the end of an audition for her over the years. It's not as easy as agents think it is for little people.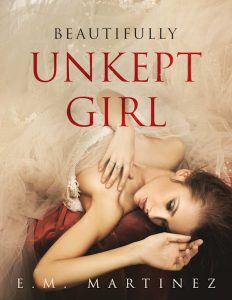 Never try to be someone else. Never try to wish you were just as good as someone else. We need people who are different in the world. Your talents were given to you for a reason. Only YOU have those certain gifts. Sure, people may come close to doing something to like you, but they can't do anything EXACTLY like you. – Lizzie Martinez.
All her books are available on Amazon!